Intona products are engineered and made in Germany. We ship daily worldwide.
Signal Processing Devices, Made in Germany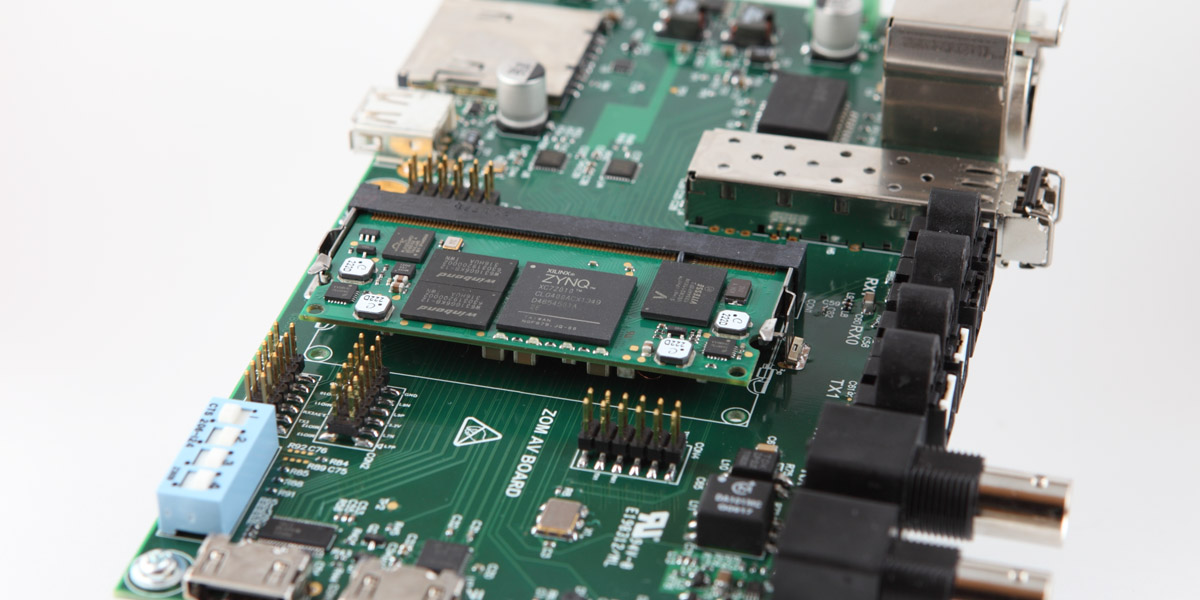 Intona started as an electronics engineering company, based in Germany. Today we are the leading manufacturer of USB isolators and we excel in development of intellectual property, hardware and software in all kind of digital signal processing from the audio to the millimeter wave range.
For almost two decades we supply our services to various demanding global industries such as Professional and Home Audio Systems • Life Science • Medical Technology • Measurement Laboratories • Aviation Industry • Universities and Research Centers.
Our customer base consists of renowned high-tech companies, each of them being at the forefront of technology and innovation and our engineering solutions can be found in millions of electronic devices worldwide.
One of our groundbreaking inventions is the world's first Hi-Speed USB Isolator.
Open Your Eyes
Signal integrity is most important when it comes to high speed data transmission. Intona has strong expert knowledge in designing multi-gigabit transceivers at provably ultra-low phase-noise (jitter).
Listen
Intona is an experienced and well known OEM supplier of most advanced audio processing components for manufacturer of mixing consoles and theatre loudspeakers. Key areas are: network based phase-synchronous data transmission, high dynamic range analog/digital conversion, FPGA-based signal processing.
Leading Innovation
Intona has invented USB 2.0 Hi-Speed galvanic isolation back in 2015. When it comes to real transparent (no-hub) USB isolation at Hi-Speed or SuperSpeed, Intona is still the only supplier world wide.
.
.